15 tags
"A smooth sea never made a good sailor."
– Unknown
2 tags
3 tags
1 tag
2 tags
1 tag
"Far more effective than short bursts of heroic effort followed by periods of..."
– His Holiness the Dalai Lama
1 tag
"It can be said of many things in the past, and also of what you have been..."
– Vincent Van Gogh
1 tag
"Treasure each other in the recognition that we do not know how long we shall..."
– Joshua Loth Liebman
1 tag
"Where there is poverty with joy, there is neither covetousness nor avarice."
– St. Francis of Assisi
2 tags
3 tags
1 tag
3 tags
"You cannot dream yourself into a character: you must hammer and forge yourself..."
– Henry David Thoreau
4 tags
6 tags
5 tags
"What a caterpillar calls the end of the world, the master calls a butterfly."
– Richard Bach
"Nothing can compare to the drama of exploring my full potential as a human..."
– Unknown
2 tags
2 tags
3 tags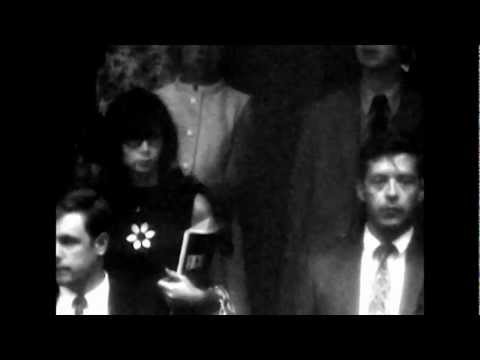 "Comfort is synonymous with what is familiar, even if what is familiar is also..."
– Unknown
"Above all else, guard your heart, for everything you do flows from it."
– Proverb
2 tags
1 tag
2 tags
2 tags
"If you do not change direction, you may end up where you are heading."
– Lao Tzu
1 tag
1 tag
1 tag
"What we learn to do we learn by doing."
– Aristotle
1 tag
1 tag